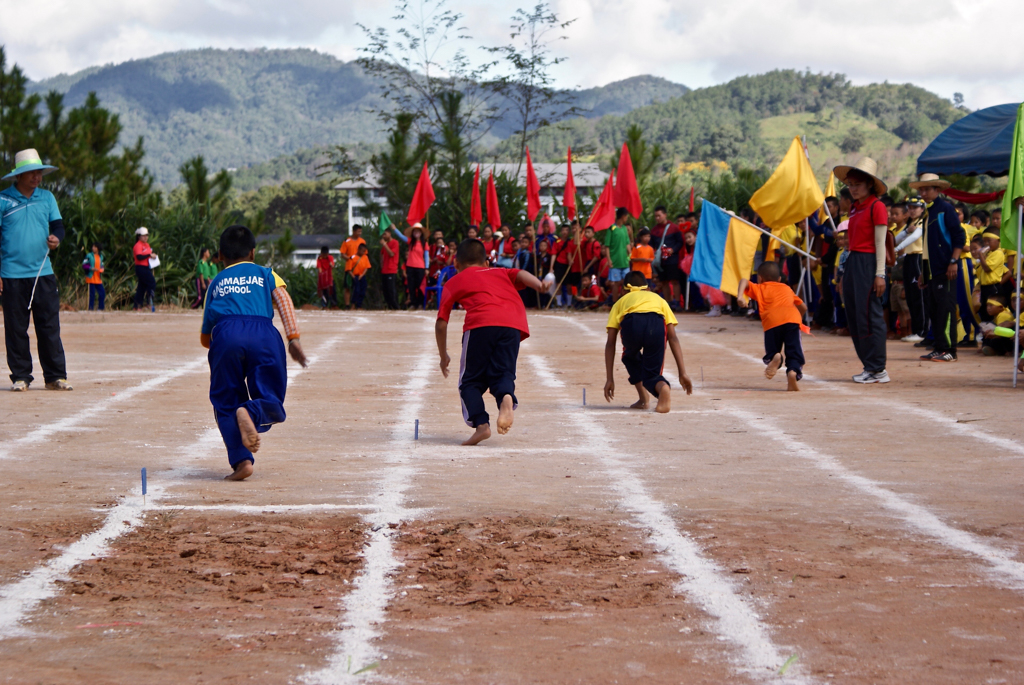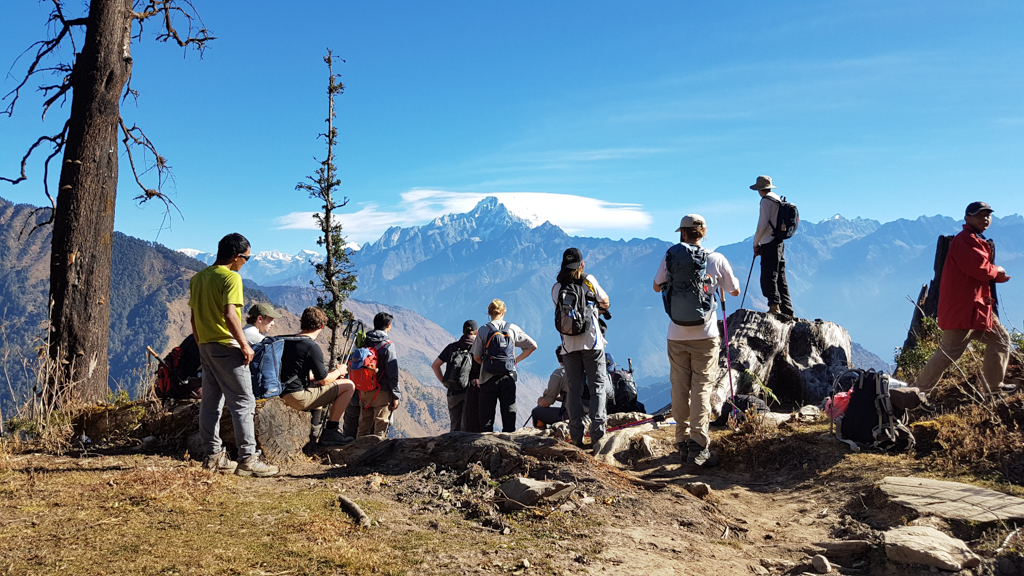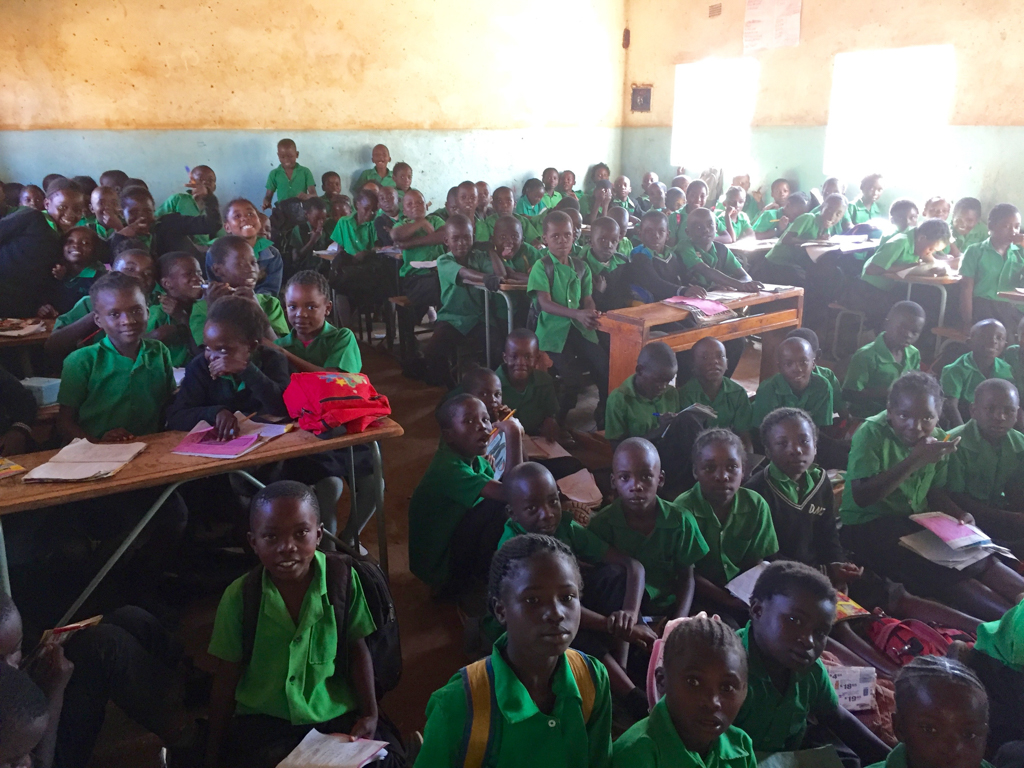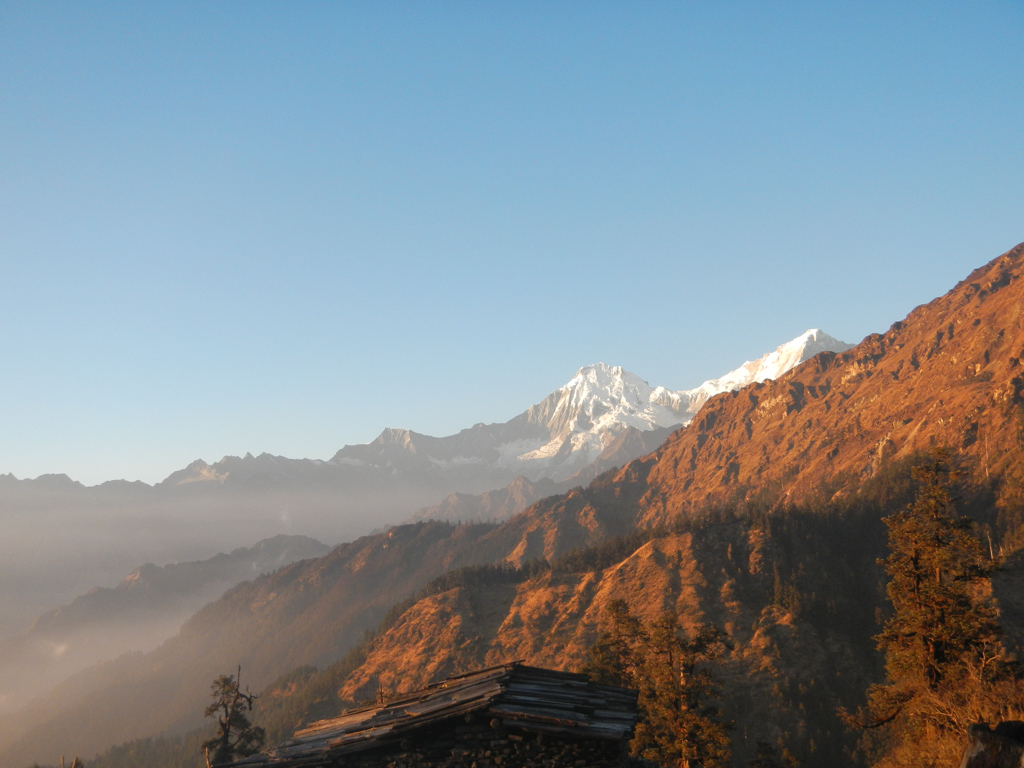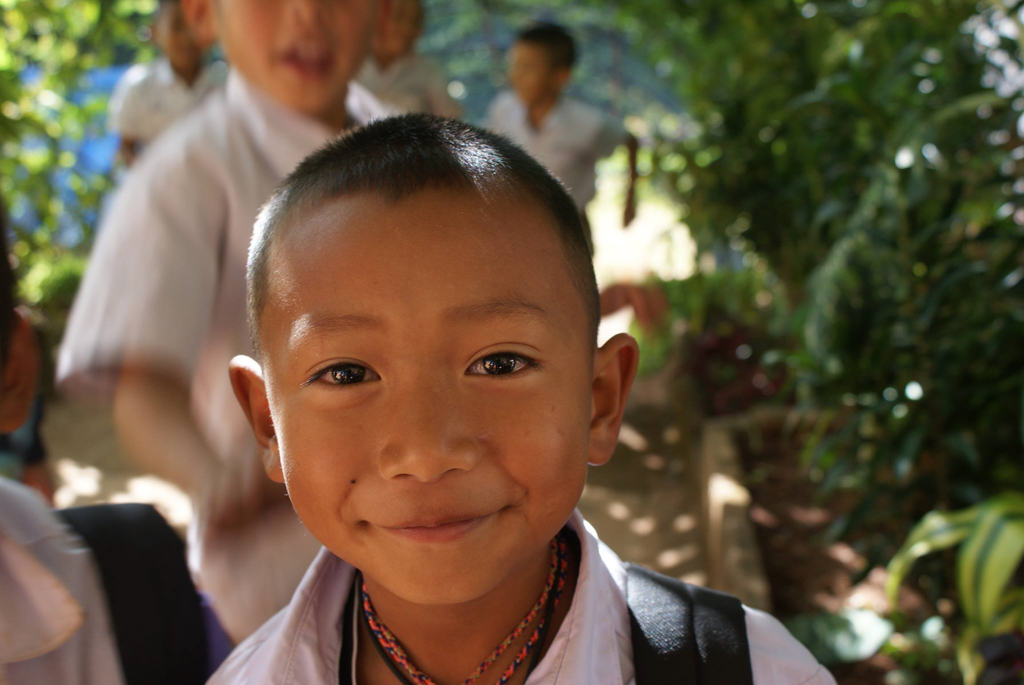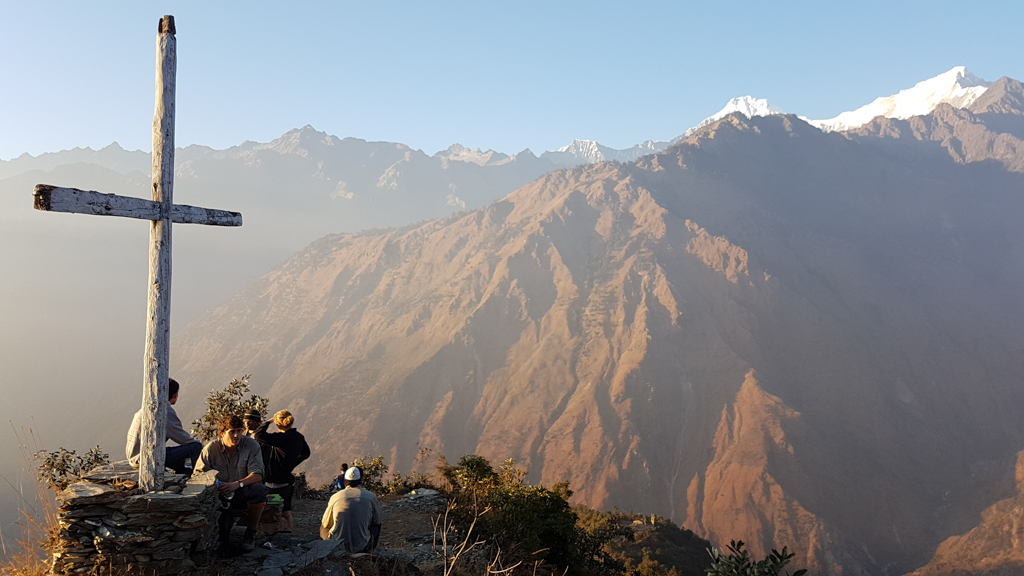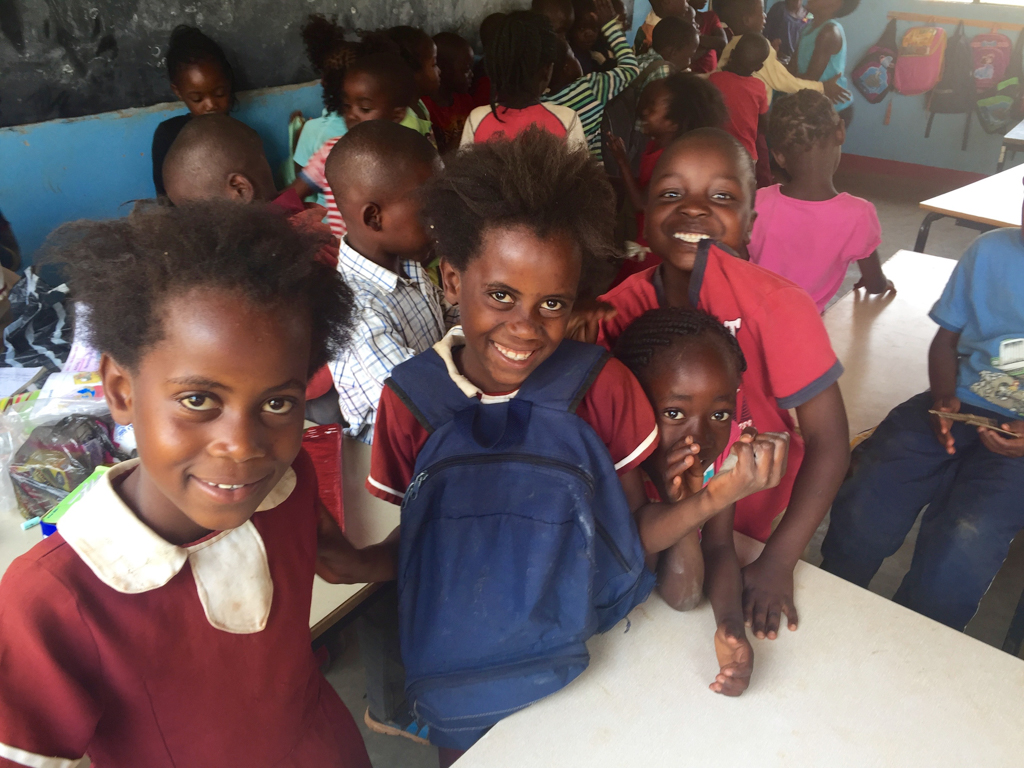 The Two Wolves: Abroad
Our overseas social enterprise that seeks to engage communities overseas in undertakings that express a recognition and respect for excluded and disadvantaged groups. From teaching English in schools, to working with families to build houses; The Cardoner Project aims to build hope in the communities it encounters.
Immersions
Our Immersion Programme offers 2-3 week experiences of cultural exposure, hard work under basic conditions, and shared Examen and reflections every day. These are profound experiences of receiving hospitality from those materially poor, yet spiritually rich.
Cardoner Volunteer Corps (CVC)
Our Cardoner Volunteer Corps (CVC) Programme offers school-leavers a deeper immersion in the language and culture of peoples in Northern Thailand, Micronesia, Nepal, Sri Lanka, Guatemala and Tonga for 6-12 months, with a preference for the full year placement. Our volunteers teach English language and numeracy.